Trustee Training
Please contact Sheila Good sgood@wplc.org or  Bryon Sitler at bsitler@wplc.org
if you have further questions.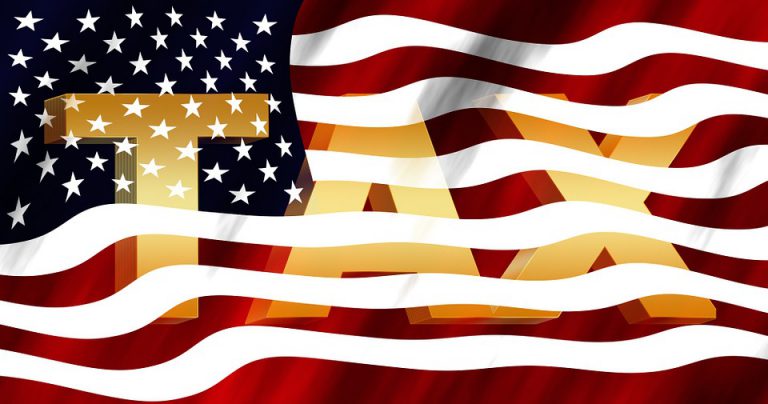 Help with the New Tax Reform
With the recent passing of the most significant tax reform bills in decades, everyone is asking the same question: Will my taxes go up or down? Obviously, every tax return is different but for most taxpayers, we found that the biggest challenge for most Americans is simply just getting past the basic. For this reason, we created this guide that covers all of the basic terminology, accounting principles, and tax credits/deductions that are often overlooked.  
You can see the entire guide along with some of its features here:

2017 Michigan Public Library Trustee Manual
Library of Michigan Statewide Library Services is excited to announce the release and posting online of :
The 2017 Michigan Public Library Trustee Manual
"The Library of Michigan is pleased to furnish public library trustees with resources to help support them in their work. While articles for trustees are intended to be as accurate as possible, the information here may be superseded. Please contact your attorney with specific legal questions."