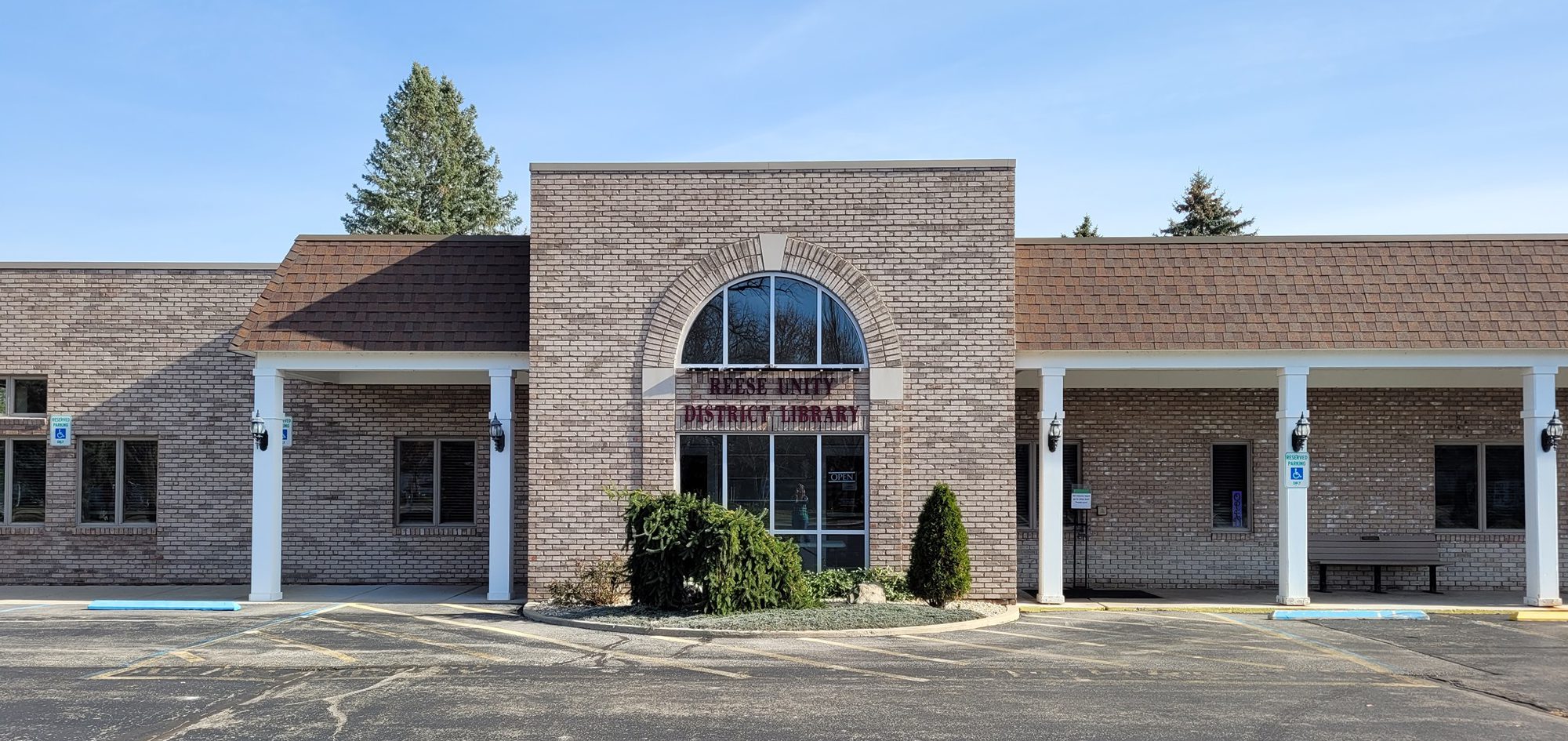 Come join other WPLC Directors and Library Trustees for an overview of the Open Meetings Act and Parliamentary Procedure!

---
4:00 pm 6:00 pm
Reese Unity District Library
2065 Gates Street, Reese, MI 48757
Cost for Members: Free
Organized by White Pine Library Cooperative
Event Description
White Pine Library Cooperative will be hosting an Open Meetings Act and Parliamentarian Procedures program for you and your Library Trustees on Thursday, November 2, 2023, from 4:00pm - 6:00pm at Reese Unity District Library. Some Boards have found themselves in need of a refresher on the Open Meetings Act as well as running a Library Board meeting while following parliamentarian procedure. You may not be experiencing meetings where a lot of the public shows up, but being prepared for this type of situation helps take the pressure off the Director and the Board.
The session will include a review of the Michigan Open Meetings Act, basic parliamentary procedure, and rules that the Board can enact. Those interested will need to register for this FREE event.  This is an in-person program, no virtual option will be available.  
Registration is open now through 11:59 PM on October 31st, 2023. 
Presenter
Connie Deford is the retired City Clerk in Bay City, MI. She was voted Michigan City Clerk of the Year and was the recipient of the prestigious Quill Award from the International Institute of Municipal Clerks, the Bay County Bar Association Library Bell Award, and the Michigan Municipal League Award of Merit.  She has served since 1989 as a Professional Registered Parliamentarian and meeting consultant. She is a past president of both the Michigan State Association of Parliamentarians and the National Association of Parliamentarians. She serves clients throughout the United States and Canada.