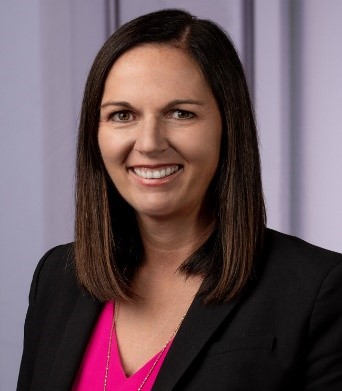 Virtual Annual Meeting October 7, 2020
10:00 am
WPLC Zoom Meetings
Free to members
Organized by White Pine Library Cooperative
Attorney Anne Seurynck of Foster Swift Collins & Smith PC answers your library-related legal questions. 
A graduate of the University of Michigan and the University of Wisconsin Law School, Anne has extensive experience in drafting and reviewing ordinances and policies, serving as general counsel, counseling clients on Freedom of Information Act (FOIA) and Open Meetings Act issues, and working with communities on millage and Michigan Campaign Finance Issues. Anne also has an expertise in library law which we know about due to her connection to the Library of Michigan and the COVID inspired Director Meeting Fridays. 
Questions should be submitted to kvanauken@wplc.org by Friday, October 2. 
Registration deadline: October 5, 2020
This Zoom session is planned for 1 to 1.5 hours depending on questions/answer time.
You will be sent the Zoom link with your registration confirmation.